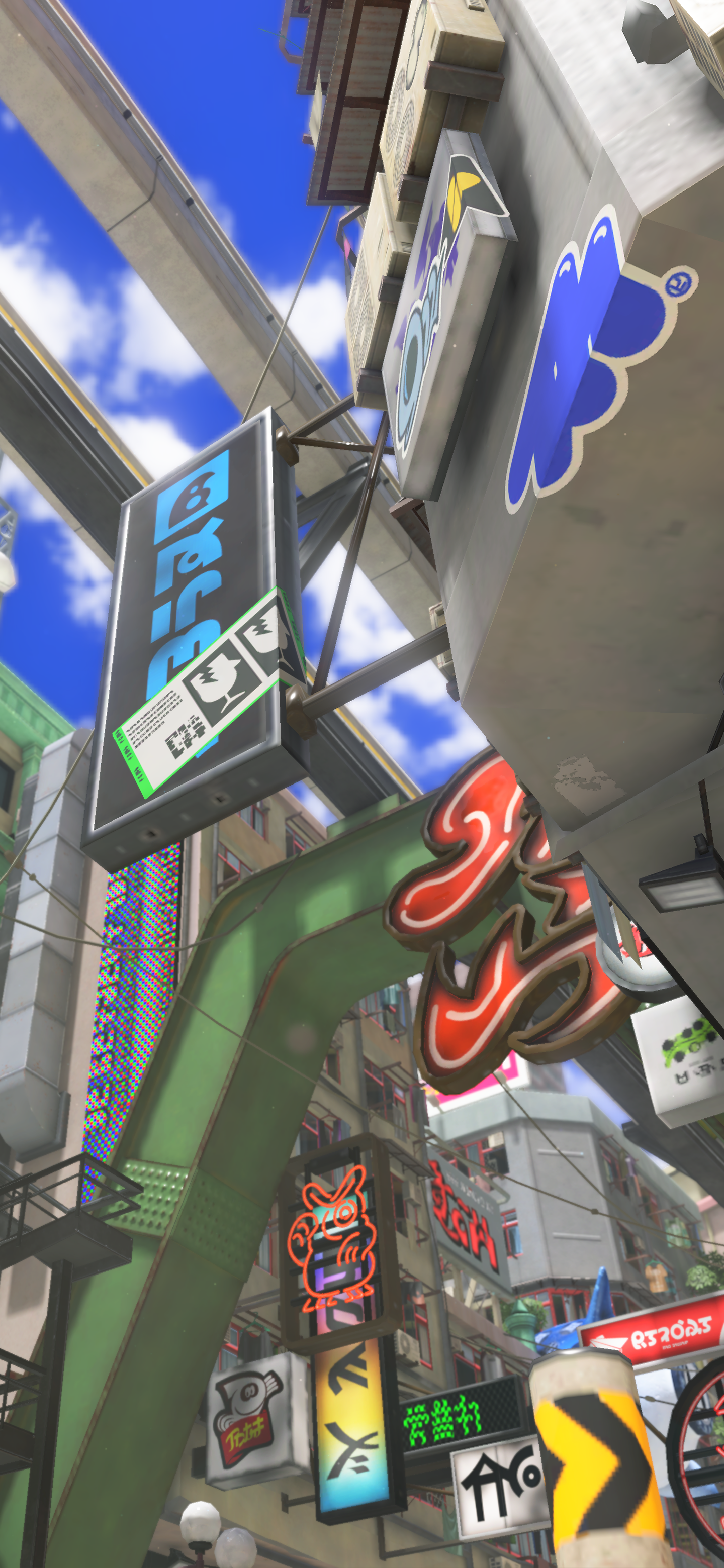 Splatoon 3 is a third-person shooter video game developed and published by Nintendo for the Nintendo Switch. It is the third entry in the Splatoon franchise, and like its predecessors, features PVP and PVE combat. The game has a single player campaign, but its main draw is its online multiplayer modes. The game takes place in a post-apocalyptic setting where humanity has gone extinct and anthropomorphic marine life now inhabit the earth. Players can choose to play as an Inkling or an Octoling, and are accompanied by a baby Salmonid nicknamed 'Little Buddy'.

The game takes place in the sun-scorched Splatlands, and the central hub is Splatsville, the city of chaos. Here, players can shop for clothes to customize their character and locker, view other people's characters and posts (if connected online), and access all gameplay modes. Gameplay modes range from the single player campaign, to competitive ranked modes, to the PVE mode Salmon Run, to casual Turf Battles. Additionally, special events such as Splatfests and Big Run may be accessed when available.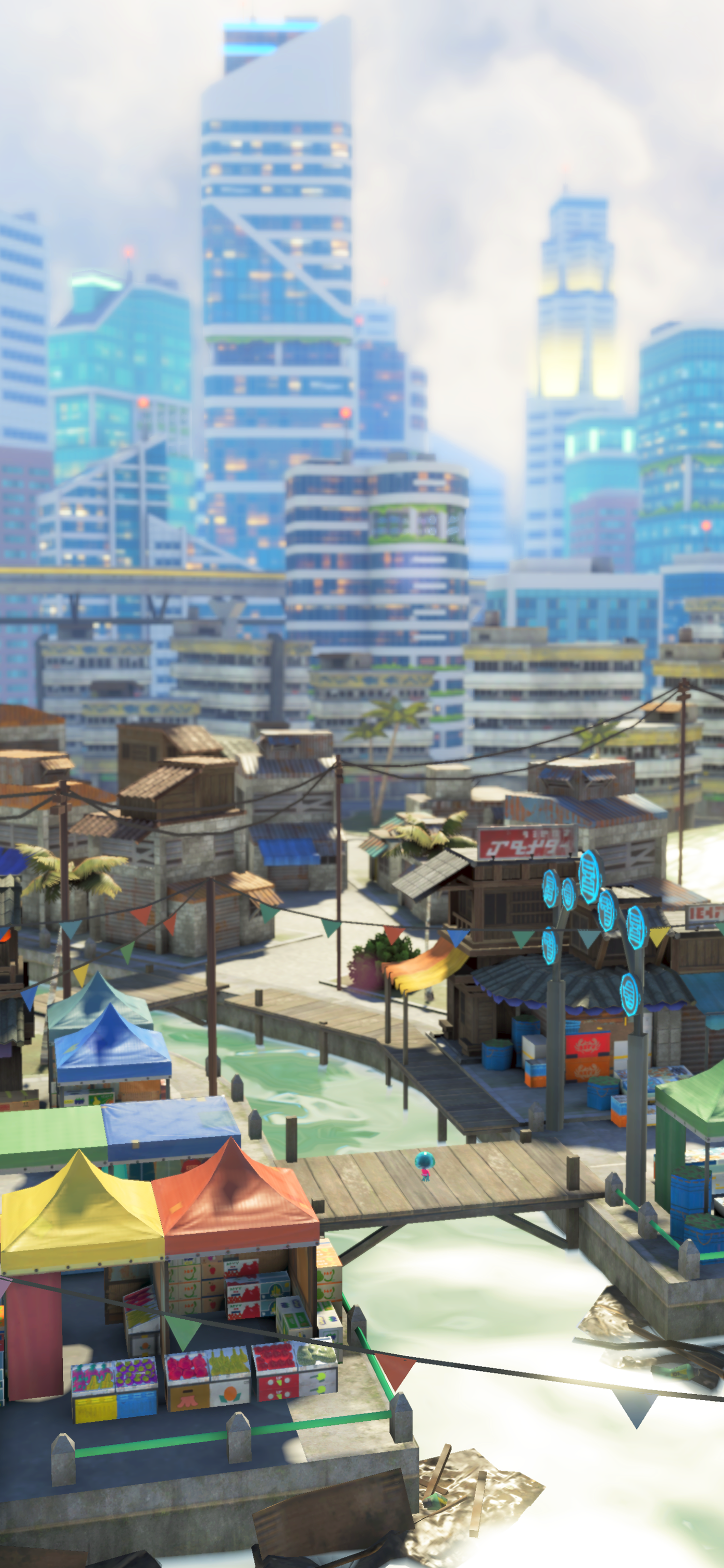 My first Splatoon game was Splatoon 2, which was also released on the Nintendo Switch. I played Splatoon 2 semi-infrequently, as I didn't actually own the game and had to borrow it. But what little I did play I enjoyed. My first Splatfest was the Unicorn vs. Narwhals one in 2019 (I was Team Unicorn). Then, for the final Splatfest, I was Team Chaos. My most used weapons were the Aerospray PG and the N-ZAP '89. I played Splatoon 2 pretty casually, and I think my highest rank was A in Splat Zones. My favorite aspects were the Splatfest Shifty Stations and the new Salmon Run mode. I also really liked the idols, Pearl and Marina.

For Splatoon 3, my favorite and most-played mode remains to be Salmon Run. As I own Splatoon 3, I've been trying to play the game more seriously and improve my skills. Splatoon is the only shooter game I play, so I'm not the best but I have fun! My favorite ranked modes are Splat Zones and Clam Blitz (yes, really). I play Rainmaker less frequently and hate Tower Control. I don't know why people hate Clam Blitz so much when Tower Control is right there. Seriously, it's the worst!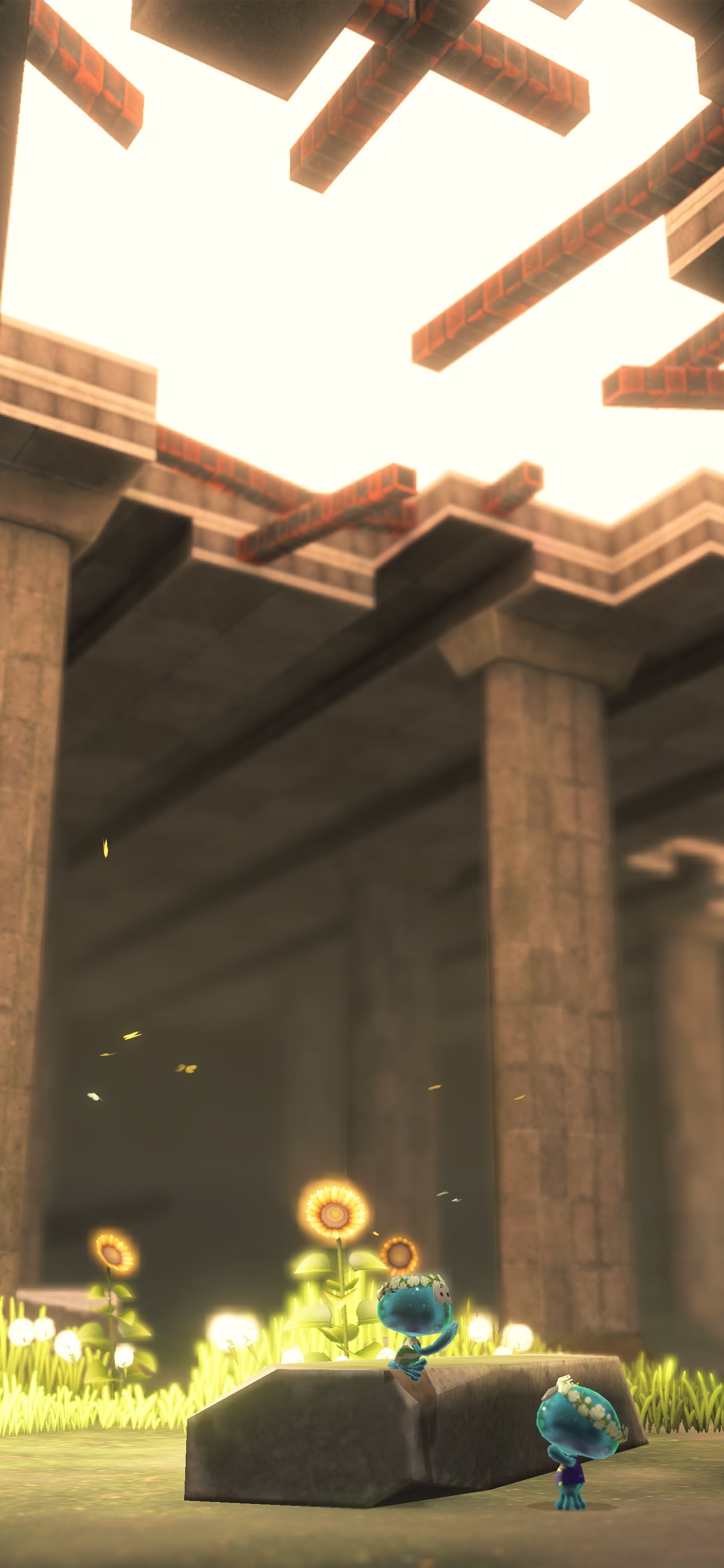 I'm pretty ambivalent towards the game's idol group, Deep Cut. I think that Splatoon peaked with Off the Hook. Pearl and Marina's dynamic was just perfect! I'm also neutral towards the new Tricolor Battle mode for Splatfests. I think that it has potential, I just hate that it's locked behind Open Mode. I pretty much only play Pro Mode (which is a misnomer, it's just solo queue while open allows groups). I hate having to go against highly-coordinated teams of 4 in Open Mode. I seem to have horrible luck when it comes to matchmaking. Like 90% of the time, I'm matched against a 4-stack that's clearly coordinating over voice chat in Discord. As a solo player, it's just not fun.

Let's see, what else? I really like the addition of King Salmonid bosses in Salmon Run. It adds a fun challenge and keeps making me want to play one more round to see if Cohozuna appears. Surprisingly, I like the season pass in Splatoon 3. It encourages you to play more but it only rewards fun extras and you don't have to pay for it. Also, I love Little Buddy!!!! He is my baby, my son, my little boy!!! He is just a little creature and I love him so much!!!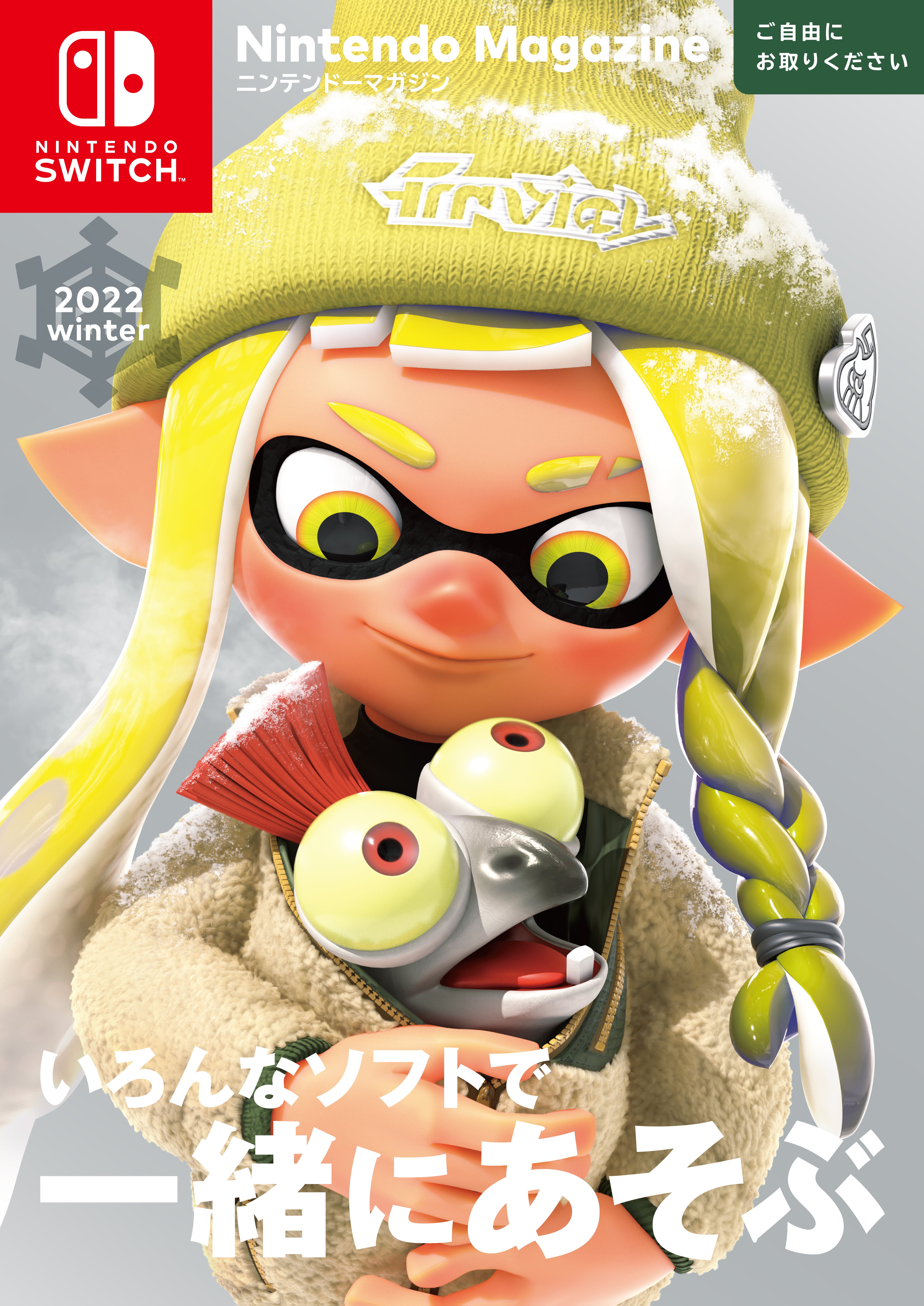 Misc Thoughts:
I am a Wahoo World apologist
I used to hate Undertow Spillway, but now it's my favorite Splat Zones stage
Spawning Grounds is the worst. Marooner's Bay also sucks.
Why is everything so brown?
Ruins of Ark Polaris, my beloved, when will you return?
I hope Shifty Stations return. Splatfests are a little lackluster without them
Look at how cute Little Buddy is!! Absolutely zero thoughts in his little noggin →
My Splatfest Teams: Rock, Fun, Fire, Spicy, Milk Chocolate
My Stats (as of Jan. 2023)